Estate Agents Daybrook
Posted on February 8, 2018 by Walton & Allen
Estate Agents Daybrook
Are you looking for estate agents in Daybrook or estate agents Sherwood?
Find out how much your house is worth.
Daybrook Property
Most property that sold in Daybrook over the last year was terraced property. These sold for an average of £110,375. Semi-detached properties sold for an average price of £127,694.
Daybrook has an overall average house price of £117,409, which is cheaper than Arnold, Sherwood and Mapperley in Nottingham.
Selling Property in Daybrook
Property is selling very quickly in Daybrook. Recently we sold Parkyn Street. We had 4 viewings and 3 offers were made. The property was sold within 11 days of going to market.
This particular property is a two bedroom semi-detached house and had a guide price of £130,000-£150,000.
We also recently sold a property as estate agents on Prior Road in Daybrook. This property had 4 offers and sold within the guide price of £160,000-£180,000.
Daybrook is well connected by Nottingham City Transport buses and has numerous shops including a large Sainsbury's supermarket and Madford retail park.
Daybrook Property Valuations
Do you have a property to sell in Daybrook? Find out how much your property is worth today.
Mortgage Advice Daybrook
We also offer mortgage advice in Daybrook, Nottingham. Find one of the best mortgage deals for you with one of our advisers who will compare the whole of the market.
A mortgage is a loan secured against your home. Your home may be repossessed if you do not keep up repayments on your mortgage or any other debt secured on it. Think carefully before securing other debts against your home.
Other Property Sold in Daybrook
Sherbrook Road in Daybrook was an extremely popular property when it went up for sale. It received over 45 viewings with Walton & Allen Estate Agents and had 7 offers. Property is selling very quickly in Daybrook.
Walton & Allen Estate Agents Nottingham are also letting agents in Nottingham. We also have a recommended mortgage broker to provide mortgage advice.
Maintaining Harmony: Landlord Requirements and Responsibilities in Nottingham's Rental Market
View market insight
The Future is Here: Up-and-Coming Areas in Nottingham's Property Market
View market insight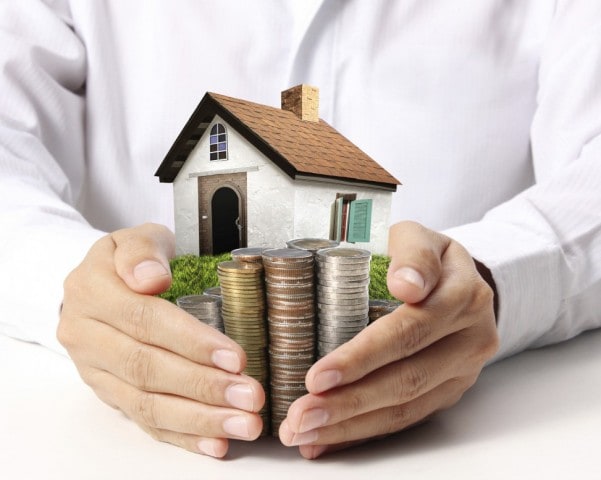 Mastering the Landlord Game: Essential Advice for Nottingham's Property Owners
View market insight