Nottingham Estate Agents, Walton&Allen Launch New App
Posted on October 9, 2015 by Walton & Allen
The team at Nottingham Estate agents, Walton&Allen is making it even easier for customers to access its services with a new, free update to its app.
The totally free app will now come with a range of new features and benefits allowing buyers and tenants to view properties, book valuations and viewings and access 360° virtual tours and 3D floor plans.
Here's a breakdown of the in-app features you can look forward to.
Property Search
Locate available properties and be the first to see new properties to the market before they get snapped up.
Valuation
Landlords and Vendors  can ask us at the touch of a button to value their property to see if they're getting the best price and rent
My Block
Residents and leaseholders in our apartment blocks can view our dynamic 'noticeboards' and get vital information on maintenance and improvements on the go.
Log Issue
Easily report any issues by taking a photo and sending it to us at the press of an icon.
Find Block
With an in built sat-nav the app can direct friends, family or delivery people right to your front door.
Mortgage
Calculate the monthly cost of a mortgage.
Maintenance
Request a quote for maintenance or construction work simply by submitting a form through the app
YouTube
See videos of our properties before they are published onto Rightmove. Be the first to book that viewing before you miss out.
E-Newsletter
Keep abreast of what's happening at Walton&Allen through our regular newsletters.
Testimonials
Don't just take our word for it; lots of people send us unsolicited testimonials praising the service we provide. This is added to almost daily.
Call Us
A simple touch of a button and your smartphone will put you straight through to us.
Social
Follow us on Facebook and Twitter
Download of the app will also get you entered into a monthly prize draw and give users access to exclusive offers.
The new Walton&Allen app is entirely free to download and is available right now from the App store and Google Play Store.  You can also download it by tapping www.waltonandallenapp.co.uk into your browser.
Maintaining Harmony: Landlord Requirements and Responsibilities in Nottingham's Rental Market
View market insight
The Future is Here: Up-and-Coming Areas in Nottingham's Property Market
View market insight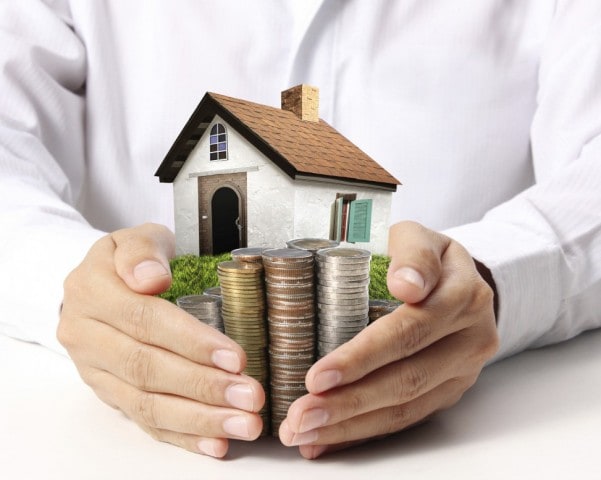 Mastering the Landlord Game: Essential Advice for Nottingham's Property Owners
View market insight