Estate Agents Epperstone
Posted on August 23, 2017 by Nick Aston
Estate Agents Epperstone
Walton & Allen are estate agents in Epperstone, providing property valuations, sales, lettings and Epperstone mortgage advice. We know the village extremely well and are active within the community.
Are you looking for a local, traditional and family run estate agent? Get a free, no obligation property valuation. We'll aim to get the best price possible for you, in as little time as possible. Call us on 0115 924 3304 today or use the form at the bottom of this page to contact us.
Epperstone Property of the Month
Our latest property of the month is this stunning home, actually part of Epperstone Manor.
Marketed from our estate agent branch in Nottingham, this is a grade II listed building converted into numerous houses and apartments.
The house for sale is over 3,000 sq ft which includes an extremely spacious reception room, dining hall, kitchen and wine cellar. Upstairs boasts two en suite bathrooms and one main bathroom, as well as three large bedrooms and a dressing room.
You can view a 360 degree video tour here. If reading this article on mobile, ensure you are viewing on the YouTube app for the full 360 effect.
Epperstone Property Sales
The average property price in Epperstone is currently £694,221, which has increased by almost £5000 over the last year. The village has a population of 589 as of the 2011 census. Property prices are higher than nearby Southwell.
Why not book a free valuation of your property in this village, or other surrounding areas to find out how much your property is worth?
Epperstone is situated the valley of Dover Beck, Nottinghamshire and is very close to Gonalston, Lowdham, Calverton and Woodborough. Epperstone is a very small village with many grand houses, with a beautiful village pub and kitchen, The Cross Keys. Epperstone also has a village hall and a local church, the Church of the Holy Cross, as well as a local sports and leisure club.
Mortgage advice in Epperstone
Did you know? We now offer free initial mortgage advice to residents of Epperstone and the surrounding areas. Book an in-branch or at home appointment to compare the whole of the mortgage market. Our trusted mortgage brokers will try to find the best deal possible for you and hopefully save you some money!
Walton & Allen: Friendly, local estate agents, Epperstone.
Maintaining Harmony: Landlord Requirements and Responsibilities in Nottingham's Rental Market
View market insight
The Future is Here: Up-and-Coming Areas in Nottingham's Property Market
View market insight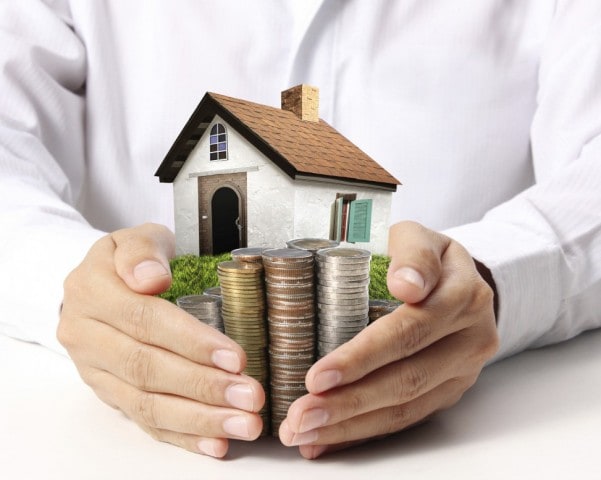 Mastering the Landlord Game: Essential Advice for Nottingham's Property Owners
View market insight