EICR new rules in 2020
Posted on January 20, 2020 by Walton & Allen
Subject to approval by the Houses of Parliament, Landlords will need to ensure electrical installation inspections and testing are carried out for all new tenancies in England from 1st July 2020.
Existing tenancies will have until 1st April 2021 to comply.
The Electrical Safety Standards in the Private Rented Sector state that Landlords must ensure every fixed electrical installation is inspected and tested at least every five years. This inspection must be carried out by a qualified person.
Landlords are also required to obtain a report following the results and provide it to their tenant(s) within 28 days. The Landlord must also keep a copy for their own records.
Current EICR rules
Currently, Landlords are not required by law to carry out an electrical safety test. However, we have always advised that these tests are carried out for the safety of tenants and to cover a Landlord in case any electrical problem arises.
Other EICR details
If required, the Landlord must supply the inspection report to the local housing authority within seven days.
In addition, the Landlord could be fined up to £30,000 if they fail to comply with the new regulations.
EPC warning
This is just one of many new legislative changes for Landlords. In 2018, Landlords had to ensure that a property EPC rating was at least an 'E' or above. It is expected that this will change to a 'D' rating within the next few years.
Confused about Landlord legislation?
Walton & Allen Letting Agents in Nottingham are always available to answer any questions regarding your property investment. We also ensure your property remains compliant to avoid any fines.
Talk to us today on 0115 924 3304 or use the form below.
Maintaining Harmony: Landlord Requirements and Responsibilities in Nottingham's Rental Market
View market insight
The Future is Here: Up-and-Coming Areas in Nottingham's Property Market
View market insight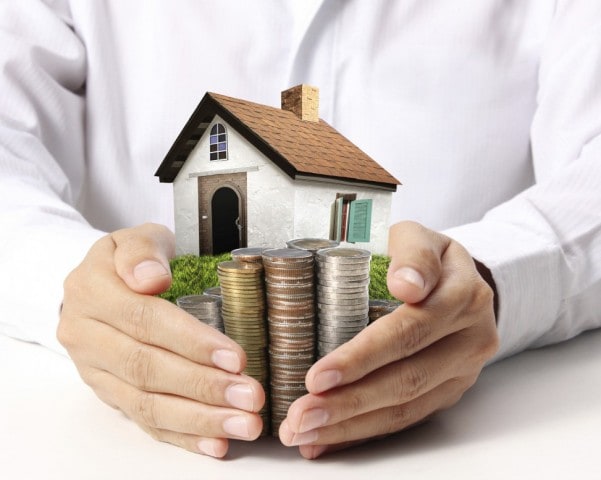 Mastering the Landlord Game: Essential Advice for Nottingham's Property Owners
View market insight