Crusader House Project Launches Today
Posted on July 30, 2015 by Walton & Allen
Today's the day Walton&Allen's £1.2m development of Crusader house begins.
The work, which is due to last for around 38 weeks, subject to weather conditions, will cover a wide range of improvements to areas of the George Street building, including stairwells, roofs, car parks and balconies.
Walton&Allen are very excited to have been commissioned to take on this project and we're all looking forward to providing updates as the project progresses.
Maintaining Harmony: Landlord Requirements and Responsibilities in Nottingham's Rental Market
View market insight
The Future is Here: Up-and-Coming Areas in Nottingham's Property Market
View market insight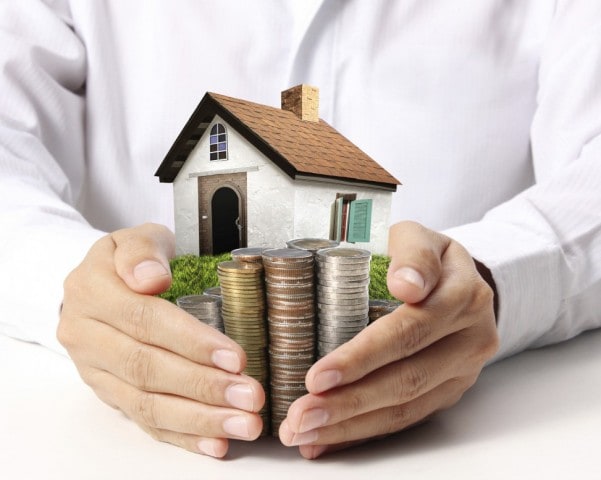 Mastering the Landlord Game: Essential Advice for Nottingham's Property Owners
View market insight