Council licensing scheme already fined Nottingham landlords ?84,000
Posted on September 19, 2019 by Ricky Benwell
The Nottingham Selective Licensing scheme has now been running for 12 months. According to the Nottingham Post, Nottingham City Council have already begun issuing fines totalling ?84,173.
The average fine was ?4,208 and the maximum fine issued to one landlord was ?12,242.53.
What are the fines for?
Some fines have been issued to those who have failed to apply for a licence. If a property is currently rented out to tenants and falls within the Nottingham City Council boundaries you are likely to need a licence. Fines can reach up to ?30,000 per landlord.
We would advise you to apply immediately if you need a licence and do not yet have one.
Fines have also been issued to landlords who have failed to improve their properties after a Council inspection.
Council inspectors have also noticed a trend when they visit properties – Smoke alarms regularly do not work or are non existent.
How can I avoid fines myself?
If you are a Nottingham landlord and are worried about receiving a fine yourself there are a few things you need to consider. If the Council inspect your property they may look at the following.
The property is kept in good general condition
The property is free of hazards
Are there any maintenance issues?
All safety certificates are valid and up to date (EPC, gas safety etc.)
Adequate security is in place
All tenants have been provided with relevant tenancy information
You can find the full list of items the council may check here.
Still unsure if you may get a fine?
We can help. If you are still worried you may get a fine, Walton & Allen can manage your property for you. Our Fully Managed service covers regular Selective Licensing inspections which will ensure you do not receive any form of fine.
You can call us for more information on 0115 924 3304 or email nsl@waltonandallen.co.uk.
Maintaining Harmony: Landlord Requirements and Responsibilities in Nottingham's Rental Market
View market insight
The Future is Here: Up-and-Coming Areas in Nottingham's Property Market
View market insight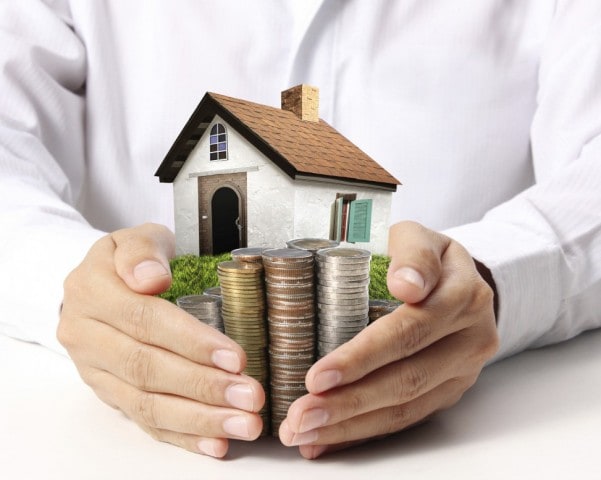 Mastering the Landlord Game: Essential Advice for Nottingham's Property Owners
View market insight