Is Christmas the best time to sell your property?
Posted on November 22, 2017 by Richard Cardwell
Put your house on the market before Christmas!
And these are the reasons why…
When looking to sell your property you might think that Christmas is not a good time to choose. Buyers are usually more focused on Christmas and wish to wait until the new year before they begin their property search. This is not the case!
Rightmove reported early last year that they received well over 1 million visits to their website on Christmas Day, with even more traffic on Boxing Day.
Christmas 2016 saw an increase in traffic of over 5% compared to the previous year, meaning over 50,000 more people per day were potentially looking at property online. Over 8,000,000 visits were recorded between then and the new year.
With this information in mind, if you are thinking of moving then your house has to be on the market over the festive period.
When should you market your property over Christmas?
The answer is now! You need to have your marketing photographs taken before the Christmas decorations are put up. If they appear on Rightmove and Zoopla then your property photographs instantly look dated, especially if your sale runs into the new year.
Even if you do not instruct us as an estate agent to market your property until 22nd December, this still gets everything set up and ready to go.
Should you leave it until the new year?
No! Why would you want to leave your property offline over one of the busiest periods for prospective buyers? Some property owners prefer to leave their property marketing until the new year. Whilst this is also acceptable, many potential viewings will be missed from the Rightmove and Zoopla visits over Christmas. You also run the risk of having your property buried in hundreds of listings as all agents return to work at the start of January.
Has your property value increased?
When was the last time you had a free valuation for your property? House prices have risen in Nottingham month on month for quite some time over this year.
Use the form below for us to give you an accurate valuation of your property.
Maintaining Harmony: Landlord Requirements and Responsibilities in Nottingham's Rental Market
View market insight
The Future is Here: Up-and-Coming Areas in Nottingham's Property Market
View market insight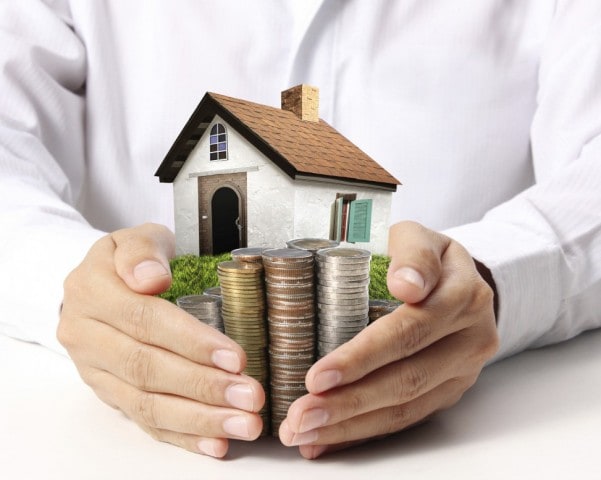 Mastering the Landlord Game: Essential Advice for Nottingham's Property Owners
View market insight