Can you Take Out a Mortgage on Land?
Posted on April 28, 2016 by Walton & Allen
We often get asked the question; is it possible to take out a mortgage on land purchases? The answer to this is yes, but the type of loan you will need to obtain depends on the property, as well as how you plan to construct and use that land.
Which Loan is Right for You?
As mentioned above, the type of loan that will suit you depends on your plans to construct upon and use that land, as well as the property itself. It's important that you make sure the land is legally available for the use you have planned – get the land and property surveyed by a professional. A professional survey will point out the dimensions, property lines and any easements and access.
Buying Vacant Land
Planning to build a new home in the future, but need to wait before you start construction? A "land loan" may be right for you. Many buyers are interested in buying vacant land in which to build their homes, but need to wait before beginning construction. Many buyers prefer this option, as certain life situations (children, job etc.) do not allow them to start building straight away.
This kind of loan allows you to secure the perfect homesite, so that when you begin the construction of your new home you can start when suits you. Unfortunately, land loans are harder to find and have less favourable terms compared to a regular mortgage for a home. Even though land loans are similarly documented and structured to property mortgages, prepare to see higher interest rates, higher down payments and shorter-term loans. This is because some lenders have different loan terms for vacant land.
New Home Construction Loans
Ready to start building your new home straight away? A "construction loan" may be a better option for you. Constructions loans are for those who have already found your ideal homesite, working with a builder and have your house plans finalised.
Construction loans usually finance the construction of custom or semi-custom homes, built from scratch. This type of loan is very unique, as it consists of different procedures and funding methods as well as different kinds of paperwork compared to other loan types. A big difference between the two is that home construction loans tend to be very short-term and are given to the borrower in sections, not all at the same time like it would be for land loans.
Just like land loans, construction loans can be quite difficult to obtain and they tend to be less favourable than regular mortgages for a home. Prepare yourself to be dealing with a large amount of paperwork, a big down-payment, short-term loan periods and additional transaction costs, as well as higher interest rates.
Construction-to-Permanent Loans
Fortunately, the most common option nowadays is a "Construction-to-Permanent Loan". These kind of loans allows the borrower to have one loan, one closing, and the construction loan turns into a long-term, permanent mortgage once the construction has been completed.
Maintaining Harmony: Landlord Requirements and Responsibilities in Nottingham's Rental Market
View market insight
The Future is Here: Up-and-Coming Areas in Nottingham's Property Market
View market insight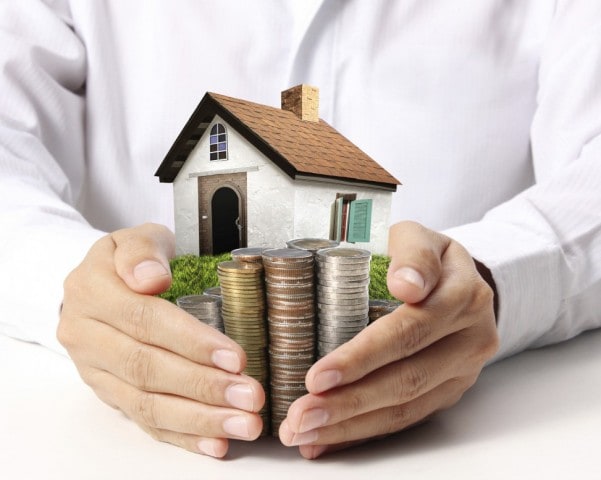 Mastering the Landlord Game: Essential Advice for Nottingham's Property Owners
View market insight