A Brief History of Mortgage Rates
Posted on November 22, 2018 by Walton & Allen
When looking at a new mortgage deal it is easy to forget that interest rates used to be a lot higher. It has been almost 10 years since rates dropped massively from 5.5% in 2007 to 0.5% in 2009.
We take a look at historic interest rates and the factors which affected them.
18th and 19th century mortgage rates
Interest rates stayed at around 4% or 5% throughout most of the 18th century. As we moved into the 19th century there was a bit more volatility. Interest rates moved anywhere between 4% and 10%. This was also similar to the beginning of the 20th century.
1979
Margaret Thatcher's government raised interest rates to a whopping 17%. This was great for savers but not good for those with mortgages. The reason for this was to try to combat inflation. Interest rates lowered a large amount throughout the start of the 1980s but started to rise again towards the end of the decade. This was mainly due to rising house prices.
1997
After a landslide victory for the Labour party, Chancellor Gordon Brown made the Bank of England independent from political control. Interest rates began to dip from 7.25% down to 4% by 2002.
The mid 2000s
Interest rates were raised once more amongst fears that the economy was over inflating. Mortgage rates rose from 3.5% in 2003 to 5.75% by 2007.
2007 to 2018
The global financial crisis saw the base interest rate drop to the lowest point in 300 years. Rates fell to 0.5% in March 2009 and then fell even lower to 0.25% in August 2016.
2017
The base rate rose for the first time in almost 10 years, back to 0.5%. This affected many who were on variable rate or tracker mortgages. Those who were or still are on fixed mortgage deals were not affected at the time.
Looking toward the future
Interest rates are still very low compared to previous years. They may stay the same for a while or could increase slightly. Many people looking to get new mortgage deals are looking for longer fixed rate deals which will secure their interest rate for 2, 5 or even 10 years. This means that whatever happens their mortgage payments should stay the same for this term.
We would always suggest talking to a mortgage broker as some deals may be better for you than others, based on your financial circumstances.
You can talk to our trusted mortgage brokers by calling 0115 924 3304. Alternatively, you can use the form below to get some free initial advice.
A mortgage is a loan secured against your home. Your home may be repossessed if you do not keep up repayments on your mortgage or any other debt secured on it. Think carefully before securing other debts against your home.
Full list of interest rates
Below is a full list of mortgage interest rates throughout previous years.
Bank of England base rate 1979-2017
| | |
| --- | --- |
| | Bank rate at year end (%)* |
| 1979 | 17 |
| 1980 | 14 |
| 1981 | 14.375 |
| 1982 | 10 |
| 1983 | 9.0625 |
| 1984 | 9.5 |
| 1985 | 11.375 |
| 1986 | 10.875 |
| 1987 | 8.375 |
| 1988 | 12.875 |
| 1989 | 14.875 |
| 1990 | 13.875 |
| 1991 | 10.375 |
| 1992 | 6.875 |
| 1993 | 5.375 |
| 1994 | 6.125 |
| 1995 | 6.375 |
| 1996 | 5.9375 |
| 1997 | 7.25 |
| 1998 | 6.25 |
| 1999 | 5.5 |
| 2000 | 6 |
| 2001 | 4 |
| 2002 | 4 |
| 2003 | 3.75 |
| 2004 | 4.75 |
| 2005 | 4.5 |
| 2006 | 5 |
| 2007 | 5.5 |
| 2008 | 2 |
| 2009 | 0.5 |
| 2010 | 0.5 |
| 2011 | 0.5 |
| 2012 | 0.5 |
| 2013 | 0.5 |
| 2014 | 0.5 |
| 2015 | 0.5 |
| 2016 | 0.25 |
| 2017 | 0.5 |
Maintaining Harmony: Landlord Requirements and Responsibilities in Nottingham's Rental Market
View market insight
The Future is Here: Up-and-Coming Areas in Nottingham's Property Market
View market insight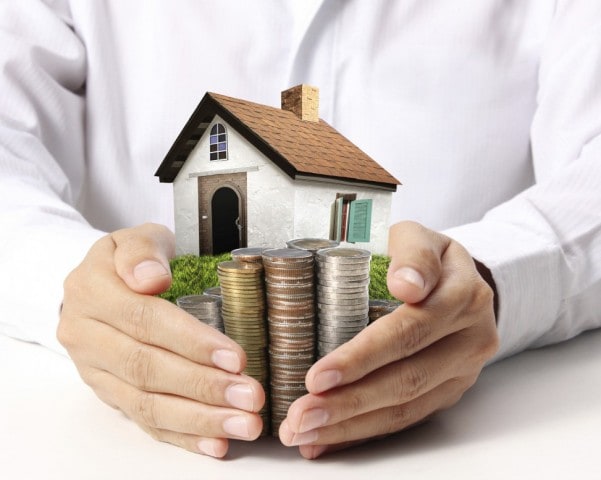 Mastering the Landlord Game: Essential Advice for Nottingham's Property Owners
View market insight