How Brexit will impact 2017 housing prices in Nottingham
Posted on January 17, 2017 by Walton & Allen
As Theresa May sets out more detail on her Brexit strategy today, we take a look at how this will impact Nottingham property throughout 2017.
Industry leaders have already laid out their thoughts on how housing prices will slow dramatically compared to the rises back in 2015. A complete housing price crash though, as predicted immediately after the result to leave the EU, seems to have been avoided.
But how will the vote affect houses for sale in Nottingham or houses to let in Nottingham?
It was predicted that Nottingham property sales were going to slow down during months after Brexit and into the new year. Walton & Allen have seen a great start to the year, however, and things certainly seem to be looking up for the market in general. Our Senior Valuer Nick Aston also reported back in November that there has been a net increase in new buyer inquiries since September.
If Nottingham residents were anxious with regards to the vote then this certainly does not seem to be the case any more. Walton & Allen's average sales time is currently running at a solid 16 weeks with an average of 17 viewings per property.
Now seems like a better time than ever to look at selling or letting your property with Nottingham estate agent Walton & Allen. With our advanced marketing techniques including virtual reality, our window touch screens and a dedicated in-branch media expert, we're ready to sell or let your house regardless of the Brexit vote!
Call us today on 0115 9243304 or get in touch online.
Maintaining Harmony: Landlord Requirements and Responsibilities in Nottingham's Rental Market
View market insight
The Future is Here: Up-and-Coming Areas in Nottingham's Property Market
View market insight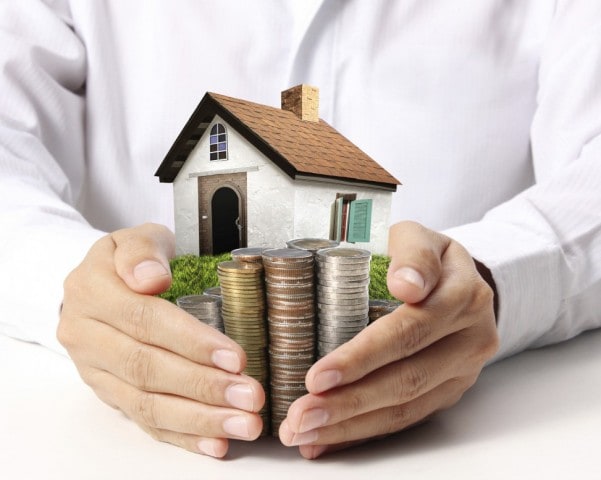 Mastering the Landlord Game: Essential Advice for Nottingham's Property Owners
View market insight