'BREXIT' and the Housing Market – Four Months On
Posted on November 3, 2016 by Nick Aston
Now that the dust has settled after the 'BREXIT' vote, we are in a position to assess the effects it has had on the housing market.
It was reported in the Financial Times on 27th October that 'Mortgage approvals by the big high street banks increased in September after reaching a 19-month low in August. But they are still much lower than a year ago, suggesting activity in the UK housing market remains subdued.'
The regular survey from the Royal Institution of Chartered Surveyors showed a net increase in new buyer inquiries in September, for the first time since February.
However, commentators warned that the rise in September could be just a temporary reprieve. "Mortgage lending is recovering after plunging immediately after the referendum, but the revival will run out of steam soon as consumers endure a renewed real income squeeze" said Samuel Tombs of Pantheon Macroeconomics.
"We suspect that business and consumer uncertainty will heighten in 2017 once the UK formally launches divorce proceedings from the EU by triggering Article 50," said Howard Archer of IHS Markit. "This is likely to hamper economic activity and also weigh down on consumer confidence and willingness to engage in major transactions."
So the commentators are still erring on the pessimistic side but I feel there is cause for cautious optimism. With interest rates so low, and no sign of them drastically increasing any time soon, it has never been cheaper to get a mortgage. It makes sound financial sense for a first time buyer to make the jump onto the property ladder. A current client of Walton and Allen will be paying less than half on his new mortgage than he currently pays in rent each month. More property sales in the lower end of the market translates into more in the higher price brackets as pressure builds from the bottom up.
In terms of how the market 'feels' at the moment in Nottingham – it couldn't be better. At Walton and Allen we've been attending record levels of market appraisals in the last few weeks and properties we are listing are selling very quickly for our clients.
In my opinion, the 'BREXIT' vote has had no lasting effect on the continued growth of house prices in Nottinghamshire and there has never been time to sell your house. What will happen in the future? No-one can predict that!
Maintaining Harmony: Landlord Requirements and Responsibilities in Nottingham's Rental Market
View market insight
The Future is Here: Up-and-Coming Areas in Nottingham's Property Market
View market insight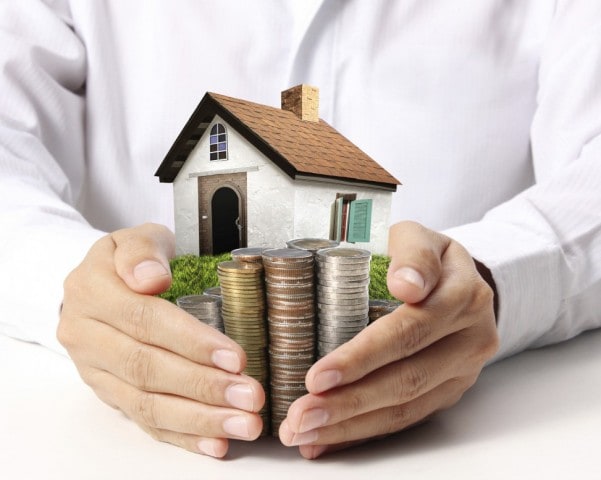 Mastering the Landlord Game: Essential Advice for Nottingham's Property Owners
View market insight