Block Management Caretaker Services
Posted on May 15, 2017 by Vanessa Hardy
Block Management Services
My name is Vanessa Hardy, I have been working at Walton & Allen for 3 years. I started on reception with the estate agent business, and after a short time and continuous support from the company I was then given the opportunity to progress and join the Block Management Team.
I am now a member of the Institute of Residential Property Management Limited and have passed the foundation exam, I am currently revising for the next associate exam in September. Block Management is a very fast paced environment and can involve a lot of reactive works, but I could not be happier with the team I get to work with. Although we are each at different levels of our careers, the help & support is always there.
Caretaker Service
One of the first jobs I do when I get to the office is check in with the other appreciated members of the Block Management Team, the caretakers who are on site daily completing works that many of us would not, such as litter picking and organising the bin areas. As an extra set of eyes on site we are able to resolve issues quickly. Walton & Allen's roaming caretaker is a huge asset to the company and without them some issues may go unreported. The roaming caretaker attends up to 20 sites a week. The main duties of the role include changing light bulbs as needed around the site and organising the bin areas. The council will not empty the bins if any rubbish is on the floor. They are also completing small jobs which can be scheduled into the next visit saving the building money. Any site can benefit from the Roaming Caretaker Service, from sites that require a visit every day to sites that are only attended to once a month. The Caretaker may also be responsible for completing legislative requirements such as the Weekly Fire Panel Test and Monthly Emergency Light test.
If you believe that your site may benefit from the services, please contact Walton & Allen.
Maintaining Harmony: Landlord Requirements and Responsibilities in Nottingham's Rental Market
View market insight
The Future is Here: Up-and-Coming Areas in Nottingham's Property Market
View market insight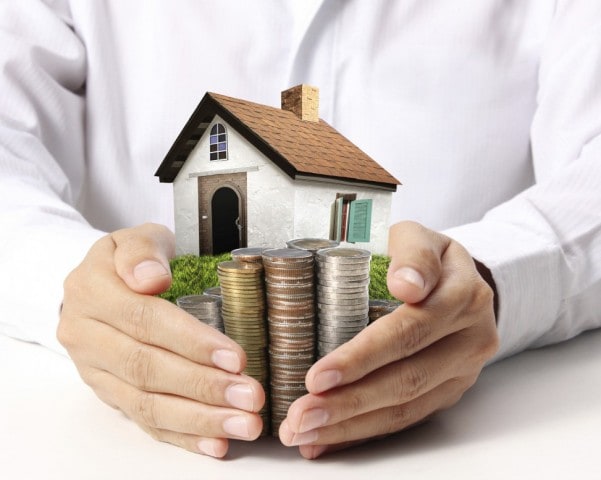 Mastering the Landlord Game: Essential Advice for Nottingham's Property Owners
View market insight