We've been shortlisted as the Best Letting Agent across the UK
Posted on September 14, 2018 by Ricky Benwell
We have been shortlisted as best letting Agent
Walton & Allen letting agents in Nottingham are proud to announce they have been shortlisted as the best letting agent with a single branch across the UK. We have been picked out of thousands of letting agents nationally, even though there were many contenders across the whole of the UK. Interested in how you can achieve the highest possible rental income and with minimum void periods? Talk to us today on 0115 924 3304, or use the contact form below.
This is why we are shortlisted as the best letting agent
The Negotiator Awards is the UK's leading industry awards programme for estate agents and letting agents. Property industry professionals always works hard throughout the year to achieve notations from this award ceremony. As a result of these nominations we have been nominated as the best letting agents in the UK.
Walton & Allen have long been known as one of the largest letting agents in Nottingham and are always striving to provide the best service for Landlord clients. This is how we do it.
We're the number 1 letting agent in Nottingham
Firstly, we are the number one letting agent in Nottingham throughout the whole of 2018 for the most lets agreed. This is according to Rightmove. Similarly, our lettings team has also been listed as the number one letting agent for new instructions in Nottingham city centre since January 2018. (Non student lets).
Keeping Landlords fully informed at all times
We provide comprehensive blogs, emails and printed brochures to keep all our landlords informed of new legislation and landlord requirements at all times. Already registered with us? Then check your email inbox for important news based on the lettings industry. You can sign up to our mailing list here.
Examples of recent information sent to our Landlord clients includes up to date Nottingham house price growth, changes to mortgage rates and Nottingham Selective Licensing.
Providing an excellent level of service to Landlords
We pride ourselves in letting properties quickly, for an above market average. Our lettings Investments Manager, Ricky, is always looking to push rental prices up in each area of block where we let properties. Our partnership with Experian also ensures tenants pay their rent on time and in full every time, giving you piece of mind as a Landlord in Nottingham.
Walton & Allen Letting Agents also work towards ensuring your property is kept in a good condition at all times. This is why we provide quarterly inspections as standard, plus an additional monitoring service for Nottingham Selective Licensing to ensure you remain compliant.
Making life easier for Landlords
One of the major ways we help our Landlords and Tenants is by using the latest technologies. Through use of an app called PropertyFile, important tenancy documents can be stored and accessed at any time and payments and financial details are always available. In addition, Tenants can also report maintenance issues using their camera and a simple-to-use mobile form.
We market properties everywhere we can
When it comes to marketing a property through our lettings team, we use every channel available. Our window touchscreens display all properties to let and for sale 24 hours a day, 7 days a week and our website is always up to date. We also use other channels such as tracked email marketing, social media. Also, our YouTube channel is used for 360 degree virtual tour videos and our smartphone app continually provides useful Landlord and Tenant tools.
Our Walton & Allen App
There are plenty of Landlord and Tenant tools which are all packed into our smarthp This is all available for free and at the touch of a button for both Apple and Android devices.
Find out what we can do for you as a letting agent in Nottingham
In conclusion, if you are looking at letting your investment property or just want to know rental values then get in touch. We're always happy to help. Just call 0115 924 3304 or use the form below to contact us.
Maintaining Harmony: Landlord Requirements and Responsibilities in Nottingham's Rental Market
View market insight
The Future is Here: Up-and-Coming Areas in Nottingham's Property Market
View market insight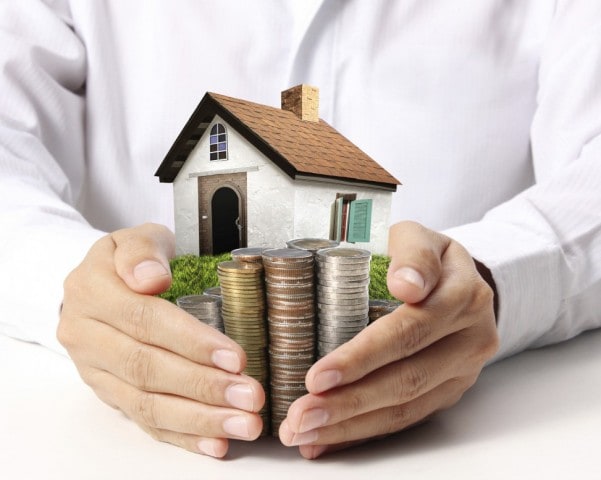 Mastering the Landlord Game: Essential Advice for Nottingham's Property Owners
View market insight