Nottingham: The best city to invest in property
Posted on September 13, 2017 by Ricky Benwell
Nottingham will be the the best city to invest in property for the next 10 years.
According to the land registry, Nottingham property prices will grow faster than any other city in the UK. If growth continues as it has done from June 2016 to June 2017, prices could rise by a whopping 160%!
This means an investment property valued today at £100,000 could be worth £260,000 in 10 years time!
How do we get this figure?
Looking at the UK House Price Index supplied by the Land Registry, we can see that Nottingham house prices have increased on average by 0.8% month on month. The average house price is around £133,215 which could work out at £346,359 by 2027.  Do you know how much your property is currently worth? Get a free property valuation via email or in person.
How do other cities rank?
The second fastest growing city for property prices would be Glasgow at 131%, followed by Edinburgh at 112% and Manchester at 93% price growth.
What does this mean for property investment in Nottingham?
If you're looking to invest in property you are extremely likely to benefit, whether you will sell to make a profit or let to a tenant. You can usually invest in property for as little as 25% of the value of the property and if you are looking to buy in cash it may be worth considering splitting it into multiple deposits to buy multiple properties. It just means you can make a greater return on your investment!
First time investor? Read more about how you can invest in property for the first time.
If you're an experienced investor and wish to invest in more property, Ricky, our investments manager, can recommend the best areas to gain the highest gross yields. Contact him below.
Looking for buy to let mortgage advice?
Enter your contact details below to receive a call or face to face meeting and find out how much you could borrow.
Maintaining Harmony: Landlord Requirements and Responsibilities in Nottingham's Rental Market
View market insight
The Future is Here: Up-and-Coming Areas in Nottingham's Property Market
View market insight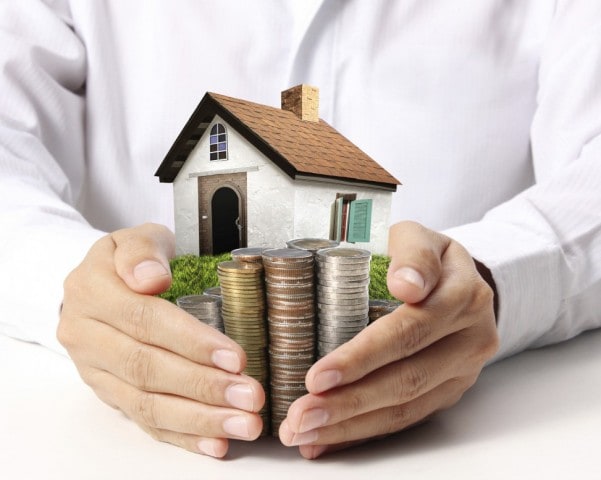 Mastering the Landlord Game: Essential Advice for Nottingham's Property Owners
View market insight