Another Successful Portfolio Sale
Posted on October 5, 2015 by Walton & Allen
Mark Batty has successfully completed the sale of yet another high-yielding portfolio, this time of 11 apartments in Leeds.
The client, an oversees investment company based in Dubai, has expressly stated that it is willing to give any potential client of ours its full endorsement that we "handled the sale particularly well and in an extremely professional manner."
It also stated that when it held the properties within our lettings portfolio: "The service was exemplary" and  it would recommend us to any investor.
The purchaser has also instructed Walton&Allen to manage its new portfolio and is now achieving a 10.1% yield from the investment.
Existing clients are advised to contact Walton&Allen for any opportunities as clients are given preferred status when any new properties become available 'off market'.
If you're interested in finding out more you can contact Mark Batty on 0115 924 3304
Maintaining Harmony: Landlord Requirements and Responsibilities in Nottingham's Rental Market
View market insight
The Future is Here: Up-and-Coming Areas in Nottingham's Property Market
View market insight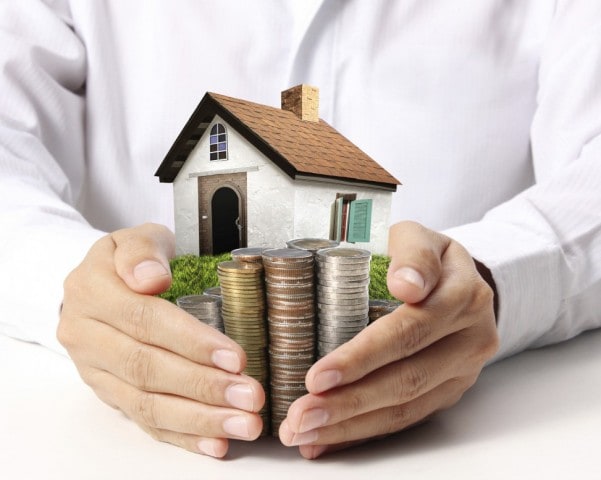 Mastering the Landlord Game: Essential Advice for Nottingham's Property Owners
View market insight