How To Add Value To Your Property
Posted on February 17, 2016 by Walton & Allen
Investing in the right home improvement can add tens of thousands to the value of your home, at a fraction of the cost. There are a number of things that can be done to increase the value of your property, and whilst not all of them are guaranteed to add value at the valuation stage, a home with these important USP's is much more likely to achieve the asking price and above from potential buyers.
Upgrade Your Kitchen
As one of the main communal spaces in the house, a nice kitchen is often one of the most highly considered factors when looking for a new home. Size is not always everything when it comes to your property's kitchen area, getting the design right is far more important. Give your kitchen a fresh set of paint, change the old light fixtures to the up-to-date models, fit new cupboards, shelves and drawers. Not everyone has the same tastes – potential buyers may dislike your unique style, so having more of a neutral colour scheme works best.
Add a Bathroom
If your property only has one bathroom, adding another is a great way to add value to your home. Adding a second bathroom that is conveniently located will make your property more appealing to potential buyers, especially if they are planning to have house guests on a regular basis. If your existing bathroom is on the first floor, for example, it may be an idea to fit another on the ground floor. This is not only convenient to you and your guests, but it also makes your property more accessible for those who may struggle with mobility.
Recreate Your Garden
A properly designed garden can add perceived value to your property. Invest in colourful, eye-catching plants and/or flowers, as these will make your garden look more attractive and well looked after. If you own a relatively large garden, decking is becoming more and more popular amongst home buyers. Although if your garden is on the smaller side, decking may take up too much space – open space is a big factor that potential buyers consider.
It's worth keeping in mind that if your garden requires a lot of maintenance, it can also be an off-put, unless your buyer is a fan of gardening. Try to invest in plants that are easily sustainable.
Replace Roof and Windows
Your home's roof and windows are two of the first things a potential buyer will see when viewing your property. Ensure that they don't come across as being worn out, as this can reduce the property value by a relatively large proportion. Roof and windows are an expensive asset to replace, so new buyers will definitely take it into consideration. A shabby roof can make buyers think about problems that may occur in the future, such as a ceiling leak.
Clean Up The Exterior
Your property's first impression is extremely important. For this reason, it's essential to keep the exterior of your home looking at its best. Keeping your exterior looking smart will give the impression that you have taken good care of your property and that there won't be any issues in the near future.
Maintaining Harmony: Landlord Requirements and Responsibilities in Nottingham's Rental Market
View market insight
The Future is Here: Up-and-Coming Areas in Nottingham's Property Market
View market insight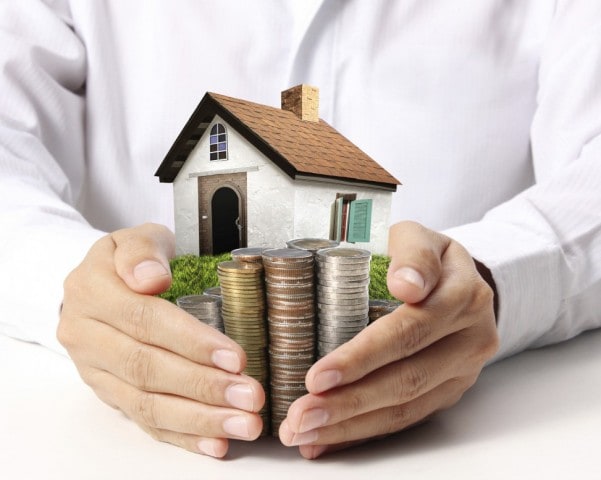 Mastering the Landlord Game: Essential Advice for Nottingham's Property Owners
View market insight