5 first time buyer tips everyone should know
Posted on April 13, 2017 by Joseph Walton
First time buyer?
We offer 5 tips everyone should know before buying a property.
Don't trust your bank!
Your bank will no doubt be the first to ask if you are considering buying a home. They are quick to offer you the 'best' deal but in reality there will be much better mortgage deals out there. These will definitely save you money in the long run, avoiding costly fees or interest rates. Your best bet is to see a mortgage broker who will compare the whole of market for you, independently of any single lender.
Make sure you can afford your monthly payments
Living in your own home is a big financial commitment. If you have never rented a property before, there are many other expenses you need to consider aside from that single monthly figure.
You'll, of course, need to consider how much utility bills are going to cost, council tax, TV licensing, insurances and your general food, clothing and socialising expenses. That's not all though; are you considering going on holiday this year? You'll probably need to set aside money in a savings account for this, or in case you need to cover emergency repairs on the property.
Try and save a large deposit
You should be able to buy your first home with as little as 5% deposit depending on your lender. Ideally though, the larger the deposit the lower your monthly mortgage repayments will be. If you're really struggling you could also accept money gifted towards your deposit from a family member for example.
Check first time buyer government schemes
Check all the first time buyer schemes available through the government. The idea is that the government will contribute money towards your first property. Chances are, there will certainly be a scheme that applies to you. This could save you money or help you to move in without a large amount of savings. Check the Help to Buy website for available schemes.
You won't be able to buy and move in over night
Buying a home is a long process. Money checks need to be made, surveys could be carried out and solicitors need to work through the legal process. You also have to remember you may be part of a long chain, with you being at the bottom since you're a first time buyer. Chances are you'll have to wait for every person to sell up, complete and move out.
Need more first time buyer tips?
Our Senior Valuer, Nick, has created a video featuring everything a first time buyer will need to know.

Don't forget to check our estate agent pages to see if we have any suitable properties available for you!
Maintaining Harmony: Landlord Requirements and Responsibilities in Nottingham's Rental Market
View market insight
The Future is Here: Up-and-Coming Areas in Nottingham's Property Market
View market insight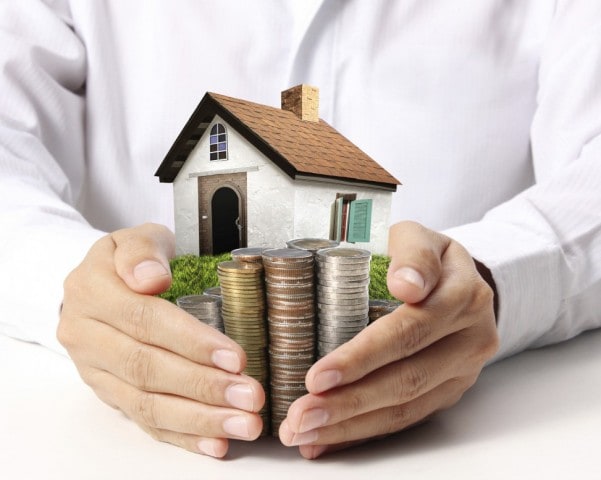 Mastering the Landlord Game: Essential Advice for Nottingham's Property Owners
View market insight