2020 Covid UK property prices remain unaffected
Posted on May 4, 2020 by Walton & Allen
Property prices in the UK are still yet to be affected by the COVID-19 Coronavirus. This is despite the country grinding to a halt during the lockdown period and government recommendations which advise against moving home.
Data released by Nationwide shows that house prices increased annually by 3.7 per cent in April. It is important to note, however, that this data is based on mortgage approvals and many were submitted before Coronavirus took hold of the nation.
Of course, we are still living in uncertain times and property prices could change for the short term in the coming weeks. However, our own data also supports the positive statement released by Nationwide.
Here at Walton & Allen estate agents in Nottingham, we have seen little change in the market apart from an obvious slowdown. We are still receiving enquiries every day, agreeing sales and letting properties to tenants. People still need to move and our email inboxes certainly prove this point!
This suggests that as soon as lockdown restrictions are lifted, property transactions should return to normal fairly quickly. If the demand to buy property remains similar to the start of the year then we should see little reductions in prices across the UK property market as a whole.
Maintaining Harmony: Landlord Requirements and Responsibilities in Nottingham's Rental Market
View market insight
The Future is Here: Up-and-Coming Areas in Nottingham's Property Market
View market insight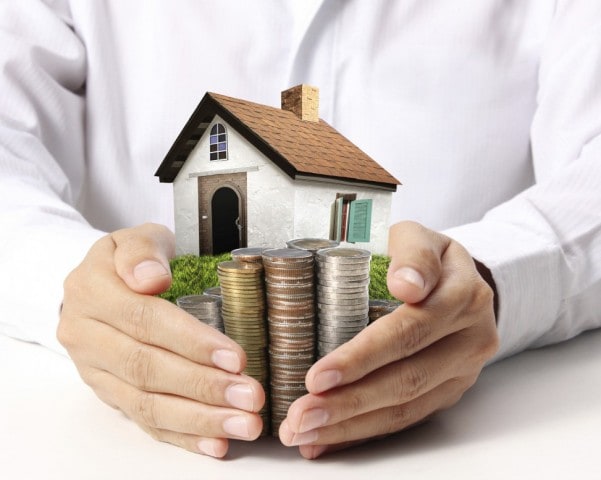 Mastering the Landlord Game: Essential Advice for Nottingham's Property Owners
View market insight